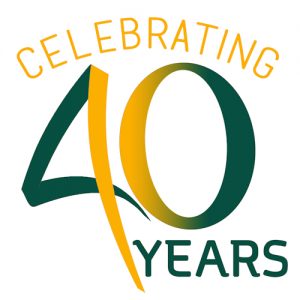 Australian Airconditioning Services (AAS) celebrates over 40 years as a proudly West Australian owned and operated business.
By delivering an excellent level of service every day for over 40 years, we have been awarded with longstanding clients, with a renowned and trusted reputation in the industry.
We specialise in installing, servicing and maintaining HVAC systems across a broad range of sites throughout Western Australia, including government, commercial, and industrial businesses.